Recent News
Events and news from praesidia in Middle Tennessee
Subscribe to posts
Comitium President Joyce Brokaw sends this important message about the upcoming Acies:
This is the most important function in the Legion of Mary's year. This function is for active & auxiliary members. That means for each praesidium to contact all their auxiliary members and impress on them how important it is for them to attend. 




The date: March 26, 2017

Time: 3:00 p.m.

Place: Immaculate Conception Church in Clarksville, Tennessee
The year's first Comitium meeting will be held at Cathedral of the Incarnation on Sunday, January 8th at 2:00 p.m. 
See you there!
The 2017 calendar will be distributed at this meeting and published later on this website.
At the November Comitium, people who attended the Legion Retreat could not stop praising our speaker, Deacon Cody Miller. He urged all Legionaries to read
True Devotion to Mary
, first all in one sitting, followed by one page per day. 
Deacon Miller also recommended that each praesidium keep a library of these Legion books on hand for study:
4.

Inside the Legion of Mary

by 

Fr. Francis Peffley (order through Maria Legionis Supplies)

5.

Insights of a Legion of Mary Priest

 by Fr. Francis Lendacky (order through Maria Legionis Supplies)

6.

Mary Shall Reign

by Frank Duff (order through Maria Legionis Supplies)

7.

Miracles on Tap

by Frank Duff (order through Maria Legionis Supplies)




(Ordering: You can click on the title to go to the Amazon page if available. Other titles are available through Maria Legionis Supplies. See the printable order form at the bottom of this page.)



Sister Tommie Kain extends this invitation:
ROSARY DEVOTIONAL SERVICE
CATHEDRAL OF THE INCARNATION
 SUNDAY, OCT. 2ND - 3:00 PM
SERVICE INCLUDES ROSARY - HOMILY - BENEDICTION
RECEPTION TO FOLLOW IN FLEMING CENTER
ALL LEGIONARIES, FAMILIES, AND FRIENDS ARE INVITED TO COME PRAY THE ROSARY FOR WORLD PEACE AND END TO ABORTION.
The September Comitium and Summer Function potluck will be held on Sunday, September 11th at St. John Vianney Parish in Gallatin, beginning at 2:00 p.m. 
All Legionaries and families are invited to attend! Our Lady of La Leche, the hosting praesidium, will provide drinks, BBQ, and utensils. Legionaries are asked to bring a covered dish, vegetable, salad, or dessert to share. Please plan to attend and enjoy the company of fellow legionaries!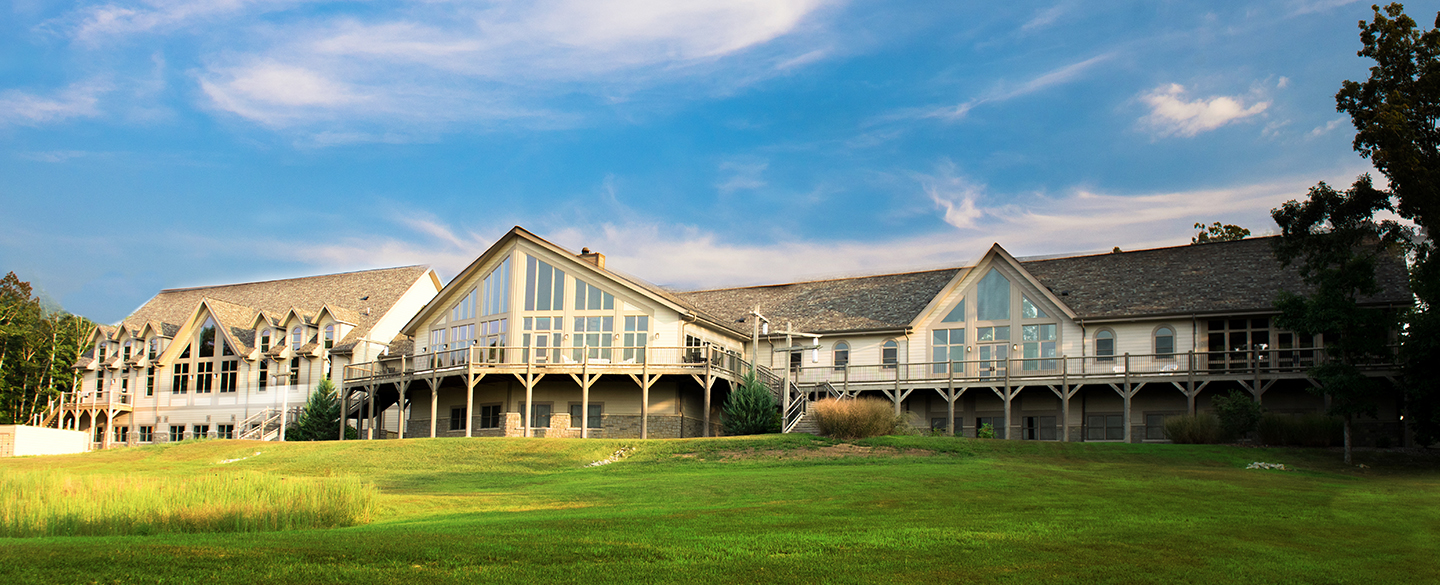 When: Saturday, October 29, 2016 at 9:00 a.m.
Who: All Legionaries are invited to hear special guest speaker Deacon Cody Miller
Cost: $25 per person (help available if needed)
Lunch will be provided
9:00 – Registration and Continental Breakfast
9:30 – Opening Prayers and Rosary
10:00 – First Conference (Deacon Cody)
11:15
-
Mass (Fr. John O'Neill) followed by Eucharistic Adoration
1:15 – Second Conference (Deacon Cody)
Driving
Directions to Bethany Retreat House From the Nashville Area:
Take I-40 West towards Memphis

Take Exit 163 for TN-48 towards Centerville/Dickson

Take a Right when you get off at the exit


Take the 2nd Left onto Harris Road and take it about 1.6 miles till it ends

At the stop sign, turn Right at Garners Creek Road. Stay on Garners Creek Road for 3.3 miles

Bethany Convent at 2002 Garners Creek Road will be on the left surrounded by a white fence

Pull into the driveway, drive past the convent and continue up the gravel drive. Bethany Retreat House is at the top of the hill

If using a GPS or Google Maps or

Mapquest

use the Bethany Convent address of 2002 Garners Creek Road (the directions are wrong if you use the Bethany Retreat House address of 1001 Garners Creek Road)
Legion of Mary Acies
(Acies, the Latin word meaning, an army ranged in battle array)
Attention: All Legion of Mary members, Active & Auxiliaries
Due to Easter being early this year & the next Sunday, Divine Mercy Sunday, the Acies is being celebrated later this year, April 10, 2016.
The Acies IS THE CENTRAL AND MOST IMPORTANT FUNCTION OF THE LEGION;
Therefore it is imperative, if at all possible, for all members to be in attendance to make their individual act of consecration to our Blessed Mother
"I am yours, my Queen, my Mother, and all that I have is yours."
The event will be held at St. Mary of the Seven Sorrows, 330 5th Avenue North, Nashville, TN-Our Lady of Kibeho praesidium hosting. 
There will be a regular Comitium meeting preceding the Acies ceremony at 1:30 
Acies will begin immediately after the Comitium at 3:00.
Potluck reception will follow the Acies. Our Lady of Kibeho will provide meat and drinks. Please bring a covered dish, vegetable, or dessert to share!
Our Legion website can be an important recruiting tool! Maybe there is someone who just moved to your community and would like to join the Legion. Could they get in touch with one of your officers?
If there are recent changes, or if you would prefer a different method of contact listed, please email meredithpelham@yahoo.com with your information.
Thank you!
Due to concerns about winter weather, the February Comitium meeting scheduled in Lebanon has been cancelled.